"W3appinfo" a leading Web Designing and Development Company based in Erode, India. Delivering the work that stays in customer's mind is the main motto of W3appinfo. We are a team of skilled professionals who design your dream website that actually works!
Along with subject expertise and sound experience in web designing industry, we are executing innovative techniques since 2015. We specialize in website design, E-commerce website Design and Development, Responsive mobile Website design, Branding, Logo designs, Letter Head designs, Business Card designs, Brochure designs, Flyers designs, Banners and Pamphlet designs, Search Engine Optimization (SEO) and Website redesigning, Website maintenance. W3appinfo serve every client's expectation with the magical tie called "creativity".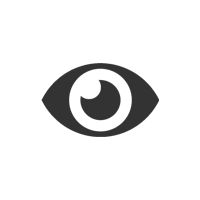 Vision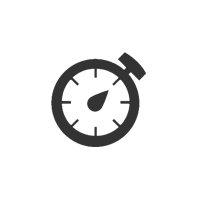 Strategy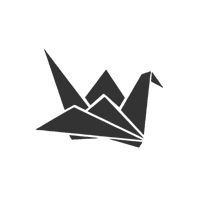 Skill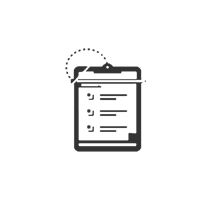 Plan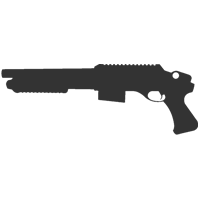 Execute
OUR PLAN OF ACTION
---
Our Vision
"To Create" – the digital world :
We create and assure the development of your business in the digital world by making you known to the nook and corner of this universe.
"To Excel" – client's desire :
The web platform which we create or process for our clients would obviously show the positive graph in their business market. As we customize our creation that suits to end user's experience, W3appinfo fulfilling the aspect of client's desire.
"To Conquer" – every contract :
W3appinfo embrace the client's contract both long and short terms in the effective way. The passion and quality rendered in work are the key points for winning every deal we sign.
---
Our Values
We imagine on "your focus" :
At W3appinfo, we show full involvement in achieving your focus through our designs. Our team with young minds along with high potential will deliver the quality of work beyond the client's imagination.
Advanced technologies in "your budget" :
We believe "Happiness of customers is the key behind every victory". Affordable price and the superior quality of work is the reason which makes W3appinfo to stand out of the crowd.
Offering best solution for "your success" :
Our professionally qualified team with fortified technical skills not just gives you website templates. We create, develop and code every design according to your business prototype that makes an entry gate to your success.
Why W3appinfo – Is it a perfect choice?
Here are crystal clear and crisp points for your consideration
Team of professionals with dedication and commitment.
We value your money and offer you the prospering platform.
Complex issues tackled by our out of the box thinking!
High business standards that make our client's feel secured.
Latest technologies on inexpensive price tag.
We give customized solutions and not temporary templates!
Long lasting business relationship speaks about our loyalty.
All put together "Single roof that create and drives your digital globe"